I recall reading once a good explanation for why the
GLOG Wizard
is so popular and riffed-on. I can't locate the original comment, but the gist was that making a GLOG Wizard has a very low barrier to creation. As somebody said, you just need a few good ideas to build a GLOG Wizard. A coherent theme, a couple of original on-theme spells, perks and drawbacks, some cantrips, some Mishaps and Dooms. You can fill out most of the spell list with standard, useful spells (nearly every GLOG Wizard has some variation on Magic Missile and Light), and the structure of Mishaps and Dooms guide you towards a consistent design.
Easy to design in various ways
You just need a few good ideas, and he structure helps you make the rest. The same is not true, say, for fighter-types. I've seen several variations on the Barbarian, and none of the rage substitutes or redos have spoken to me. The many kinds of Fighters have produced some great content, but the amount of good ideas needed to make one is much higher. The
Zouave
is excellent, but none of it (except maybe the extra attacks) comes from a common structure shared by fighter classes. It needs to be flavored and built from the ground.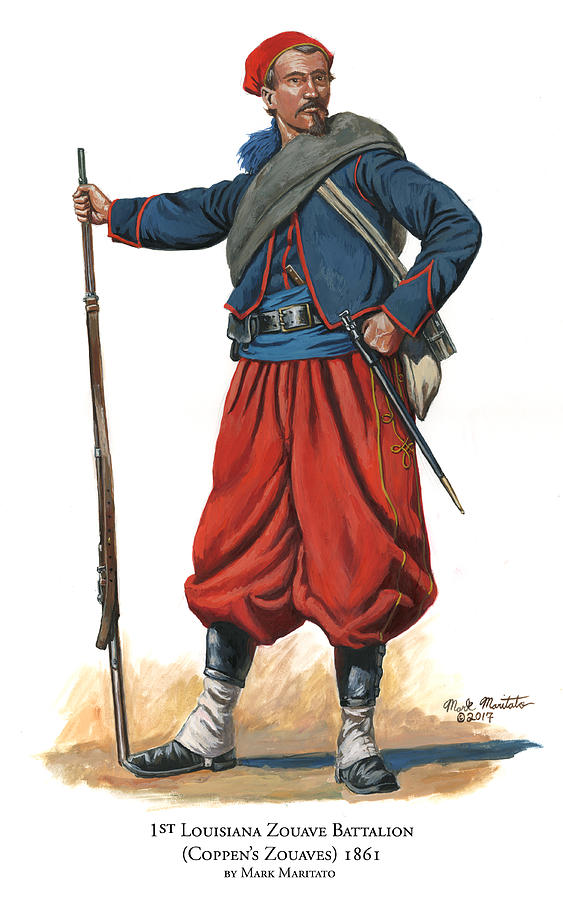 Not easy to design
In warfare, it is the cheapest weapons which make it to the front line, not the most effective. Likewise in blogging, it is the most modular and simplest ideas which get riffed on, varied and experimented with. Eventually, everyone makes a GLOG Wizard just to say they've done it. I did it, and it was one of my first
posts
to get good traction. But how many people try their hands at making fighters, barbarians and knights? Besides the Zouave and Ten of Swords, none come to mind. And I can't think of
any
reinterpretations of the thief or specialist.
It's the forms that are easiest to tweak and work with that end up proliferating. That's what I'm trying to do with the
Shrines
system; a structure that guides you through the creation of a cult/shrine, propelled with just a few good ideas. The structure does the rest.
Even so, I sense that there are fewer GLOG classes published today than before, even as recently as last year. Is it because the community has largely settled on a set of canon classes? Is it all in my imagination? A quick perusal of the Discord blogroll seems to support this. There are some archivers and indexers in the community who could answer the question properly.
Structures such as the GLOG Wizard, promote the creation of new content by lowering the barrier to creativity. Additionally, the common structure makes that content easy to spread and convert to other systems, instead of learning each individual blogger's idiosyncratic class system.
So to tie this rambling post to a close, a general principle: assuming that the common goal of the blogosphere is to create content, the best way to do that is not
just
to create content, but to create structures for content which lower the barrier to creativity, in order to create more content.
Does that make sense? I think it makes sense. Further questions for discussion include, 'What is the role of high-concept blog posts about the nature of content creation in the act of content creation?'
Aaaaand publish